Supply Chain Solutions: Client Testimonials
What our Clients have to say about our supply chain solutions:
"We gave Prophit Systems the brief that they must use the existing MEAC interface.  Without documentation, they reverse engineered the data structures and achieved a scheduling solution in 5-6 weeks (from start of process) that has been used continuously since.  With continued refinements they have achieved more than the entire MEAC project.
E-planner is a low cost option which has delivered on what we agreed could be achieved. What was really impressive was the speed of implementation and the no fuss approach to getting things done "
Colin N.
Amcor Cartons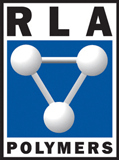 "The cost of the Prophit MPS (Purchasing Facilitator) was around $ 20,000, we calculated this project would save us in the order of $ 250,000 per annum in transport alone"
John S.
RLA Polymers
"Now that I have used your system, I couldn't leave this job unless where I was going had E-Planner as well "
 John B.
Amcor ASRB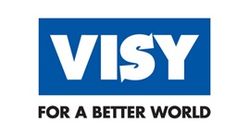 We [now] have a dynamic demand management system which easily and quickly provides us with the right information at the right time and in the right format."
John L.
VISY PET
"We specified S&OP functionality to be included into E-Planner over christmas. Within 4 weeks S&OP functionality was in place and functioning… Compare that to QAD where it took seven months to get a demo …"
Alan C.
Amcor FoodCan & Aerosols
"Prophit Systems moved us from theoretical to practical… At plant level Prophit E-Planner was implemented in 8 weeks… We reduced our supply chain team  from 21 to 10. Stock turns were increased by 300% and raw material stocks reduced by $ 63 Million."
G Parr.
Amcor FoodCan & Aerosols