OUR BEST OF BREED SUPPLY CHAIN SOFTWARE IS SOUGHT AFTER ACROSS INDUSTRIES
Our understanding of various industries has underpinned the development of our software offering. Prophit Systems' modules are easily integrated and configurable to meet the needs of the following industries: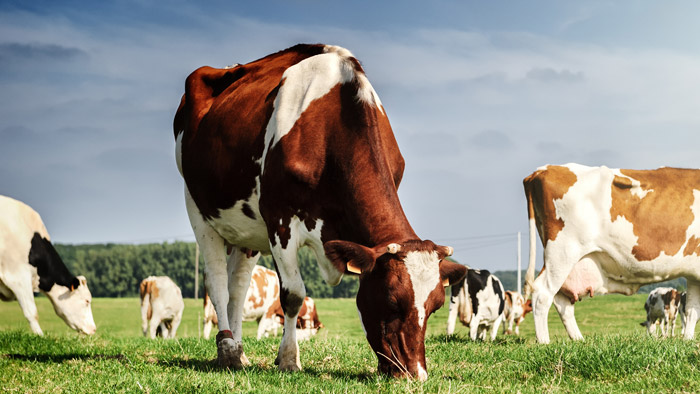 The dairy industry faces complex challenges which involve stock levels, demand planning, forecasting and scheduling. Our solutions help address all aspects of the dairy supply chain in order for organisations to deliver quality products consistently.
SOLUTIONS: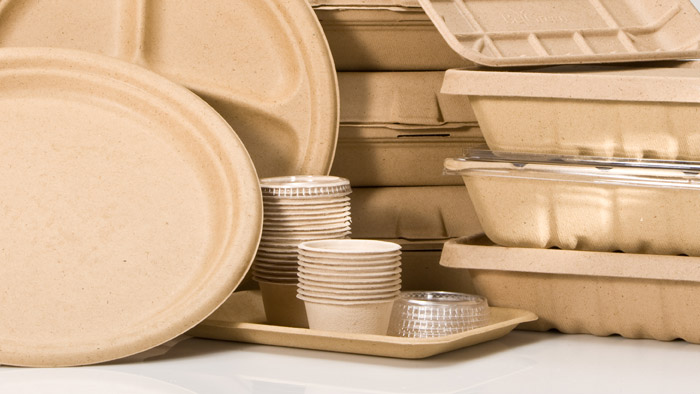 Accuracy in scheduling and planning are crucial in maintaining high customer service levels. Our offering is effective in modeling various scenarios to help organisation deliver consistently.
SOLUTIONS: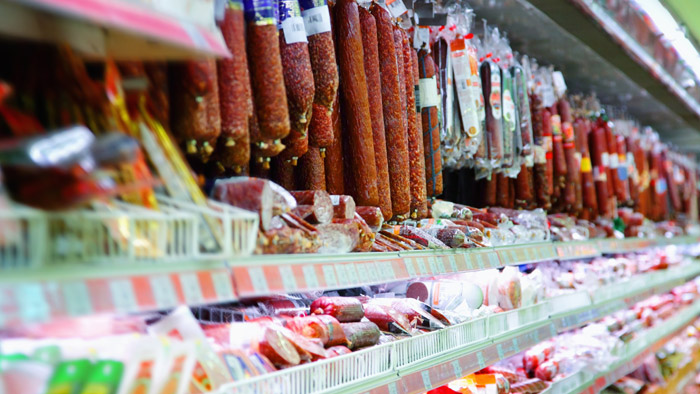 Small goods production is a balancing act between demand and supply. Forecasting, inventory management and optimum scheduling are crucial to successful small good production.
SOLUTIONS: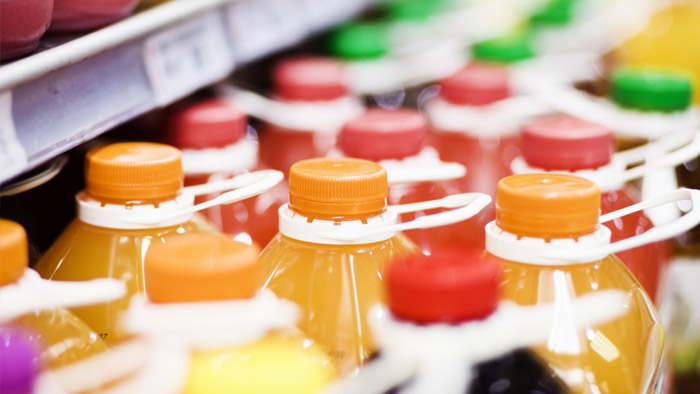 F&B faces a unique set of challenges in terms of planning and scheduling.
SOLUTIONS: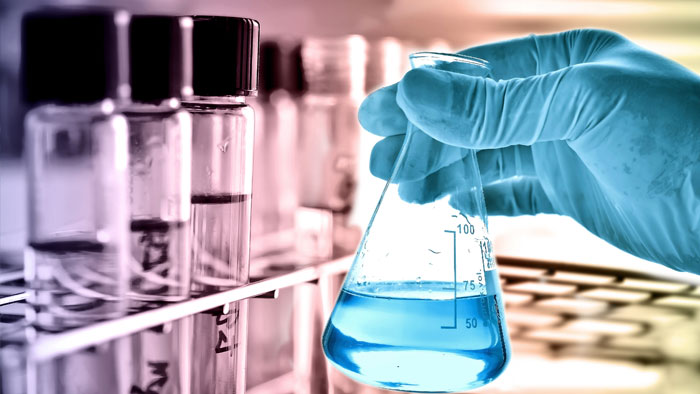 Precise and accurate advanced planning and scheduling are in high demand in this sector.
SOLUTIONS: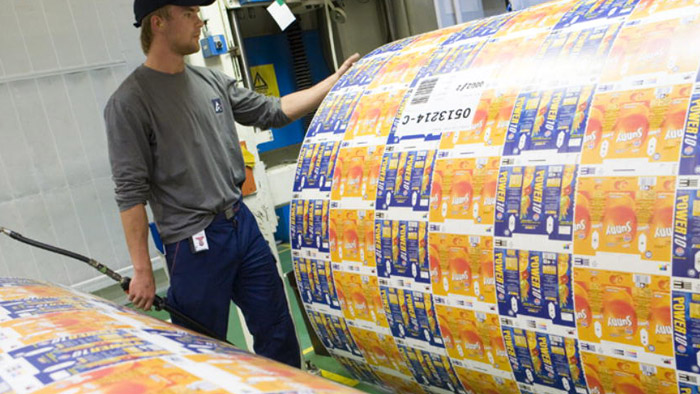 Materials including paper, glass and plastics
Prophit Systems generates detailed schedules while simplifying planning and ensuring efficiencies.
SOLUTIONS:
Our patented and unique Prophit  – "Tank Economy" suite allows unprecedented supply chain modelling and visualisation of any process that includes tank storage and tank processing of products.  Industries including Dairy, Tobacco, Chemical, Food, Oil processing, Wine making have all suffered with legacy systems that are incapable of considering and predicting the implications of their tank configurations.  We have outstanding solutions to meet these needs.
SOLUTIONS: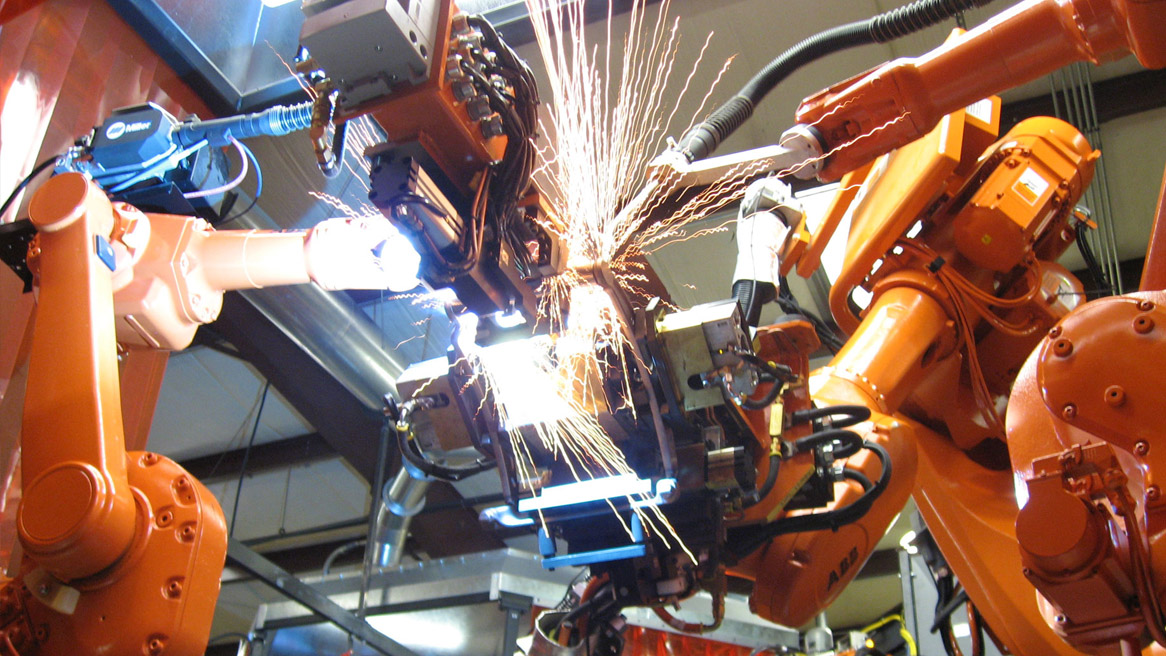 The automotive industry is typified by small batch sizes and intricate routing and material demands.
SOLUTIONS: